THE DOUBLE BURDEN (56 minutes)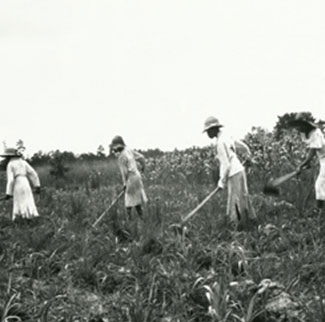 What is it like to grow up in a family where mothers have always worked outside the home? The Double Burden vividly portrays the lives of three families–one Mexican-American, one Polish-American, and one African-American–each with three generations of women who worked outside the home while also raising families. The film instills tremendous respect for the accomplishments of women and for women of different races, social classes and life-styles. Buy the DVD
YIDL IN THE MIDDLE (56 minutes)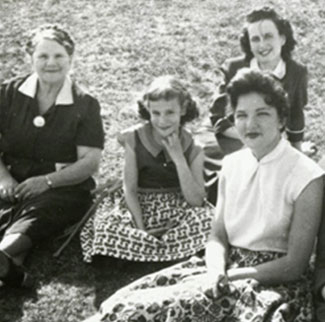 Yidl in the Middle looks at growing up "different" in America. In this evocative, entertaining film, filmmaker Marlene Booth probes her Iowa-Jewish roots. Through home movies, period photos, her high school reunion, and current interviews, she examines the complicated process of negotiating identity — as an American, a Jew, and a woman. A compelling film, sure to provoke discussion. More info.
RAANANAH:  A WORLD OF OUR OWN (28 minutes)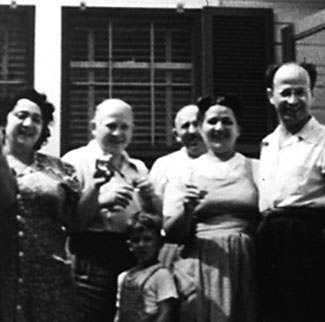 Raananah is an intimate look at one remarkable community and its independent people as they gracefully age. Fifty years ago, a group of idealistic Jewish immigrants formed a summer refuge, Raananah. Through home movies, we see the founders as young people and hear of their lives and dreams. Today we meet these same people at Raananah as they reflect on their lives, their children, and aging together with dignity. More info.